SEKTCD001: there are no more four seasons 
George Kentros och Mattias Peterssons bejublade debut är ett omkomponerande av Antonio Vivaldis årstiderna och har valts till en av årets bästa skivor 2008, och en av *decenniets* tio bästa klassiska inspelningar av DN. Man kan höra smakprov här. SEKT records distribueras av Naxos.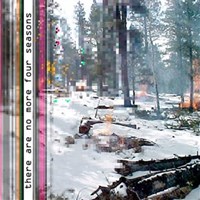 SEKTCD002: HILO SUPERDRONE: Dog of Mayhem 
Göteborgbaserade HILO SUPERDRONE gör skäl för namnet med sin blandning av vevlira och elektronik. Tung musik från tunga namn. Kanske den sista droneskivan någonsin.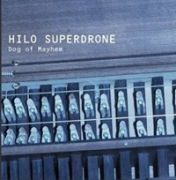 SEKTCD003: The Moth– MAMMOTH
Two years in the making, SEKT records is ridiculously proud to present the new CD from Erika Angell and Martin Öhman, aka The Moth. A trip directly into the burning heart of music using only their wits, voices, percussion, and electronics. You can hear a free track on Soundcloud here.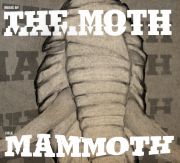 SEKTCD004: there are no more four seasons– reBiber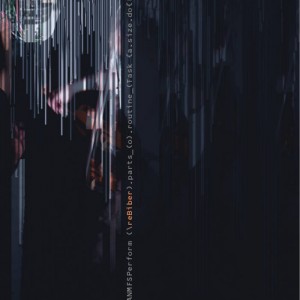 the followup to there are no more four seaosns's first CD, this one is darker, beatier, and less audience friendly than its predecessor.  Enjoy.