NEWISH FROM SEKT RECORDS 
THERE ARE NO MORE FOUR SEASONS– reBiber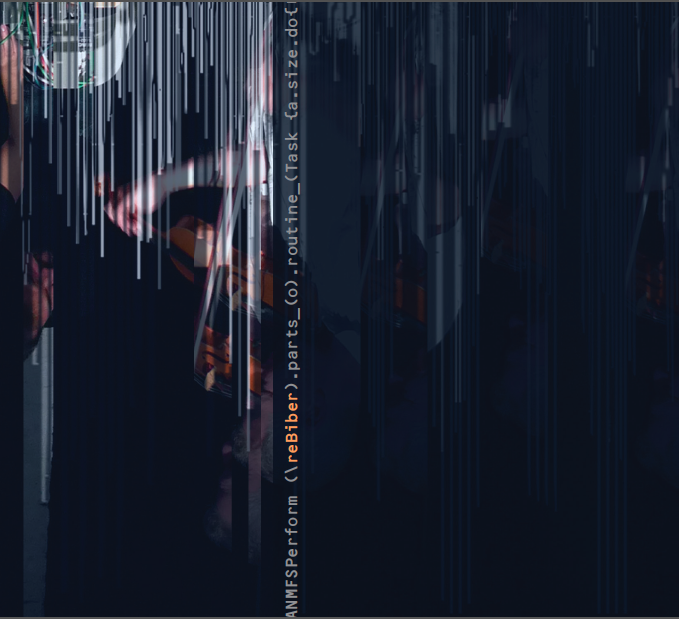 The followup to the legendary self-titled debut CD from there are no more four seasons, reBiber is darker, more electronic, more minimal, and less audience friendly than their first CD. Well worth the 4 year wait.
En kort historia över SEKT records…
Efter år av förberedelser och vånda startade SEKTledningen bolaget SEKT records. Första slåppet, SEKTCD001, heter there are no more four seasons och fick lysande kritik samt hamnade på flera årsbästalistor. Och folk köper skiten också.
Sedan släpptes SEKTCD002, den sista droneplattan ni nånsin kommer att behöva: Hilo Superdrone's Dog of Mayhem. Eftersom vi aldrig får nog släppte vi även SEKTCD003 och 004 ett år senare. Mer om dessa hittar ni under fliken Katalog.
Vill ni veta om kommande releaser skickar ni bara ett mail till info(at)klubbsekt.se så skickar vi det ni vill ha när ni vill ha det.